The Oscars are just round the corner and I thought I would give my thoughts and predictions on the nominees this year. I'm only going to do the categories that I have seen most of the films in, I'll tell you who I want to win and who will most likely win because unfortunately they are rarely the same.
Best Director
David O. Russell – American Hustle
Alfonso Cuaron – Gravity
Alexander Payne – Nebraska
Steve McQueen – 12 Years A Slave
Martin Scorsese – The Wolf Of Wall Street
I'm a massive fan of Scorsese and would love to see him win this award, however I think it will go to Steve McQueen.

Best Picture
American Hustle
Captain Phillips
Dallas Buyers Club
Gravity
Her
Nebraska
Philomena
12 Years A Slave
The Wolf Of Wall Street
The film I would most like to see win this is The Wolf of Wall Street. All the films this year are brilliant but The Wolf of Wall Street tops it, however I think it will be 12 Years A Slave that gets it.
Best Actor
Christian Bale – American Hustle
Bruce Dern – Nebraska
Leonardo DiCaprio – The Wolf Of Wall Street
Chiwetel Ejiofor – 12 Years A Slave
Matthew McConaughey – Dallas Buyers Club
Hands down
Matthew
McConaughey, I feel for Leonardo DiCaprio and I wanted this to be his year but I want McConaughey to get it and think he will also.
Best Actress
Amy Adams –
American Hustle
Cate Blanchett –
Blue Jasmine
Sandra Bullock –
Gravity
Judi Dench -
Philomena
Meryl Streep –
August: Osage County
This is probably the category I am least sure about. My favourite performance on this list is from Amy Adams so I hope she gets the award.
Best Supporting Actor
Barkhad Abdi – Captain Phillips
Bradley Cooper – American Hustle
Michael Fassbender - 12 Years A Slave
Jonah Hill – The Wolf Of Wall Street
Jared Leto – Dallas Buyers Club
I really want
Michael
Fassbender to get this one, he was one of the best things about
12 Years a Slave
. However there is a lot of hype around Jared Leto so I have feeling he could be taking the award instead.
Best Supporting Actress
Sally Hawkins –
Blue Jasmine
Jennifer Lawrence -
American Hustle
Lupita Nyong'o – 1
2 Years A Slave
Julia Roberts –
August: Osage County
June Squibb –
Nebraska
Out everybody on this list Jennifer Lawrence is the stand out performance for me. However I can see The Academy giving it to newcomer Lupita Nyong'o, either way they it will be well deserved.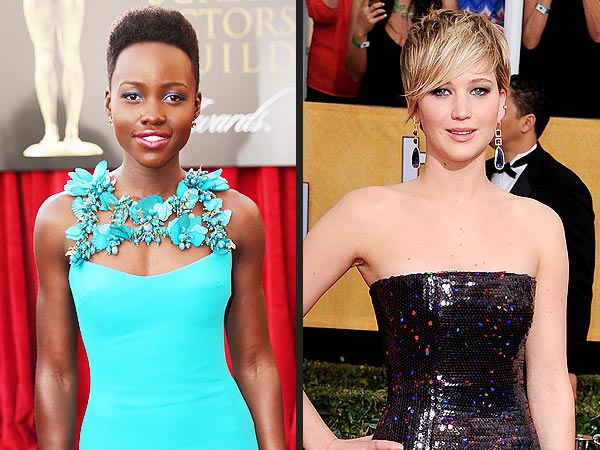 Best Original Screenplay
Eric Singer & David O. Russell – American Hustle
Woody Allen – Blue Jasmine
Craig Borten & Melisa Wallack – Dallas Buyers Club
Spike Jonze – Her
Bob Nelson - Nebraska
For me this is a showdown between American Hustle and Her. I have no idea how it might turn out though. May the best screenplay win!


Best Adapted Screenplay
Richard Linklater, Julie Delpy & Ethan Hawke – Before Midnight
Billy Ray – Captain Phillips
Steve Coogan & Jeff Pope – Philomena
John Ridley – 12 Years A Slave
Terence Winter – The Wolf Of Wall Street
Hands down
Before Midnight
should get this award! However because of the dodgy rules of adapting it might not be held as highly as its other
competitors because it's not really adapted from anything apart from the characters from previous films in the trilogy
. Fingers crossed though!
Best Cinematography
The Grandmaster

Gravity

Inside Llewyn Davis

Nebraska
Prisoners
It's got to be Inside Llewyn Davis right? Surely...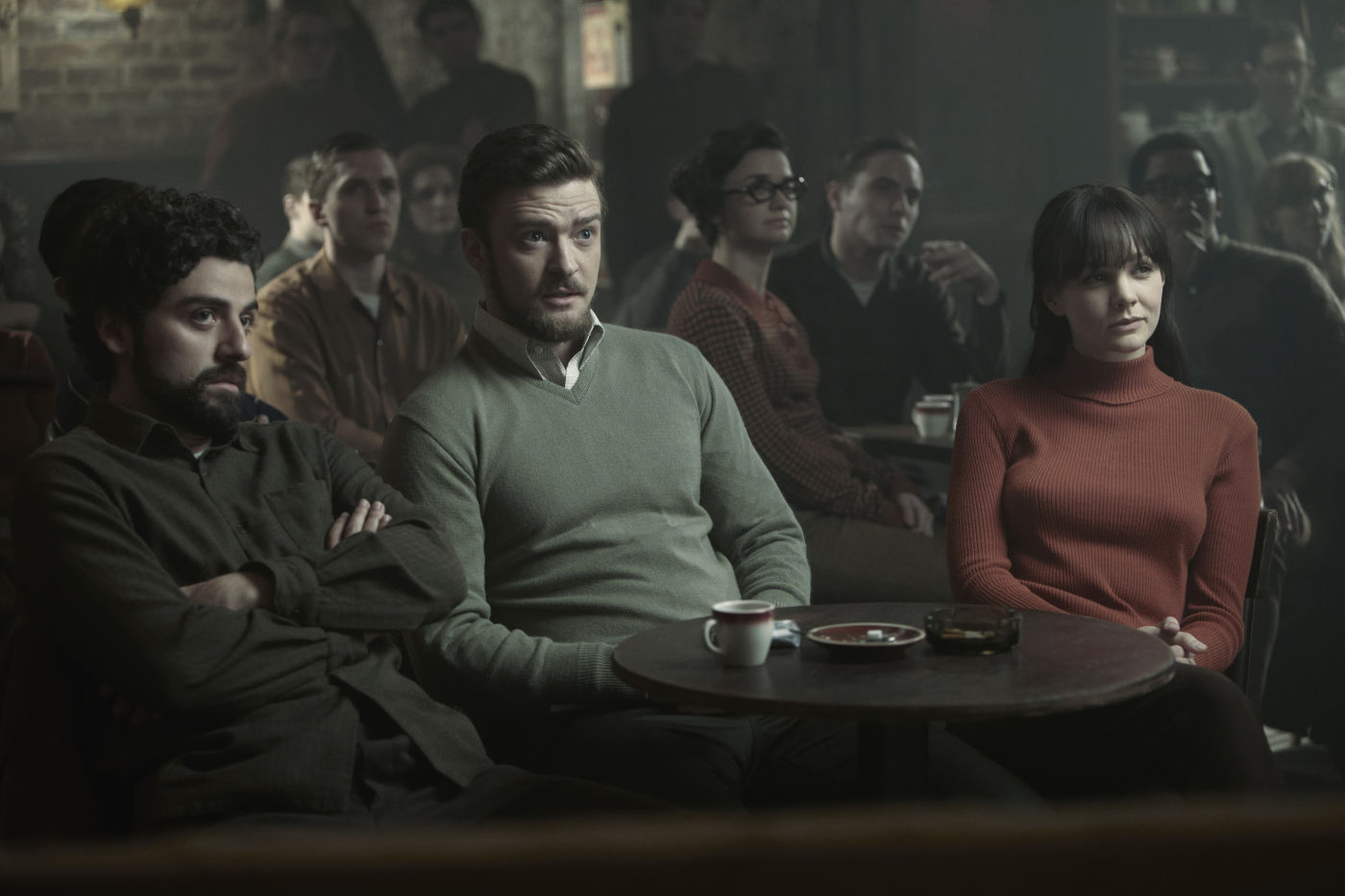 Best Film Editing
American Hustle - Jay Cassidy, Crispin Struthers and Alan Baumgarten

Captain Phillips - Christopher Rouse

Dallas Buyers Club - John Mac McMurphy and Martin Pensa

Gravity - Alfonso Cuarón and Mark Sanger

12 Years A Slave - Joe Walker
When editing I have always been told that more is better. So why Gravity is on this list and The Wolf of Wall Street isn't is beyond me! However I feel it will be either Captain Phillips or 12 Years A Slave because both have excellent editing.
John Williams, The Book Thief

Steven Price, Gravity

William Butler and Owen Pallett, Her

Alexandre Desplat, Philomena
Thomas Newman, Saving Mr. Banks
Gravity
- Tim Webber, Chris Lawrence, Dave Shirk and Neil Corbould

The Hobbit: The Desolation Of Smaug
- Joe Letteri, Eric Saindon, David Clayton and Eric Reynolds

Iron Man 3
- Christopher Townsend, Guy Williams, Erik Nash and Dan Sudick

The Lone Ranger
- Tim Alexander, Gary Brozenich, Edson Williams and John Frazier

Star Trek Into Darkness
- Roger Guyett, Patrick Tubach, Ben Grossmann and Burt Dalton
Gravity should definitely win both of these, the score was great and come on, the effects were mind blowing! And who nominated The Hobbit? Apart from Smaug that film's visual effects were terrible!
So that concludes my opinions on The Oscars for 2014. It's a strong year, most of the films nominated are really, really good so I'm happy.
Do you agree with who I want to win and who I reckon will most likely win? Let me know in the comments below!