It's that time of year where we start to look forward to the next. After the year of films we have just had, you wouldn't think it could get much better, but my oh my do we have some incredible looking films to get ready for. It looks as if it could be yet another year where I spend most of my time in the cinema! Below is a list of my most anticipated films of 2013:
10. Catching Fire

(November)
Although I am anticipating this film, it is also the film I am most worried about. The Hunger Games was a brilliant film and one of my favourites of 2012, but the sequel will no longer have Gary Ross at the helm after he left due to the tight filming schedule. This worries me. I hope they keep the same style and themes as the first one but I don't want to get my hopes too high for this one.
9. Thor: The Dark World

(October)
With
The Avengers
making Thor cooler then ever, I have high hopes that Marvel will keep this going in
Thor: The Dark World
. With Joss Whedon looking over The Avengers Phase 2 and
Game of Throne's
Alan Taylor in the directing chair, I have high hopes for this one!
All the news I have heard about the new Wolverine film has gotten me excited. After X-Men First Class it finally feels as if the X-Men franchise is back on track. With a lot of this film being set in Japan and based on a fan favourite storyline from the comics, this film sounds as if it could be one of the coolest of the year.
7. The World's End

(August)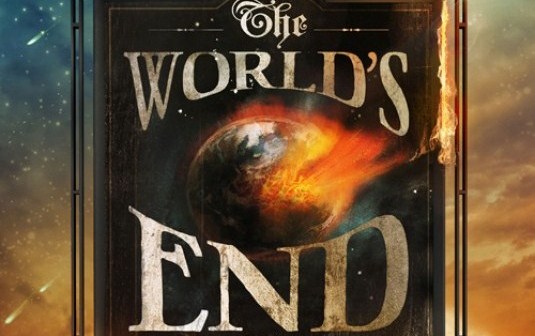 The final film in the Cornetto Trilogy from Edgar Wright and Simon Pegg. With the previous films Shaun of the Dead and Hot Fuzz being seriously good, I have no doubt that this film won't be just as great or better!
6. The Hobbit: The Desolation of Smaug

(December)
With The Hobbit: An Unexpected Journey proving that The Lord of the Rings prequels will be nothing less then spectacular, who isn't excited for the second part? Especially as we will finally be able to get a full glimpse of the dragon Smaug! Saying that, I doubt I will be seeing it in 48fps.
After the masterpiece that was District 9, I was always going to be anticipating whatever Neil Blomkamp was going to do next! Not much has been released apart from the cool looking picture above and a basic plot. Some footage was released at Comic Con I believe, but either way, if its even half as good as the director's previous film it will be brilliant, and its even got a bald Matt Damon!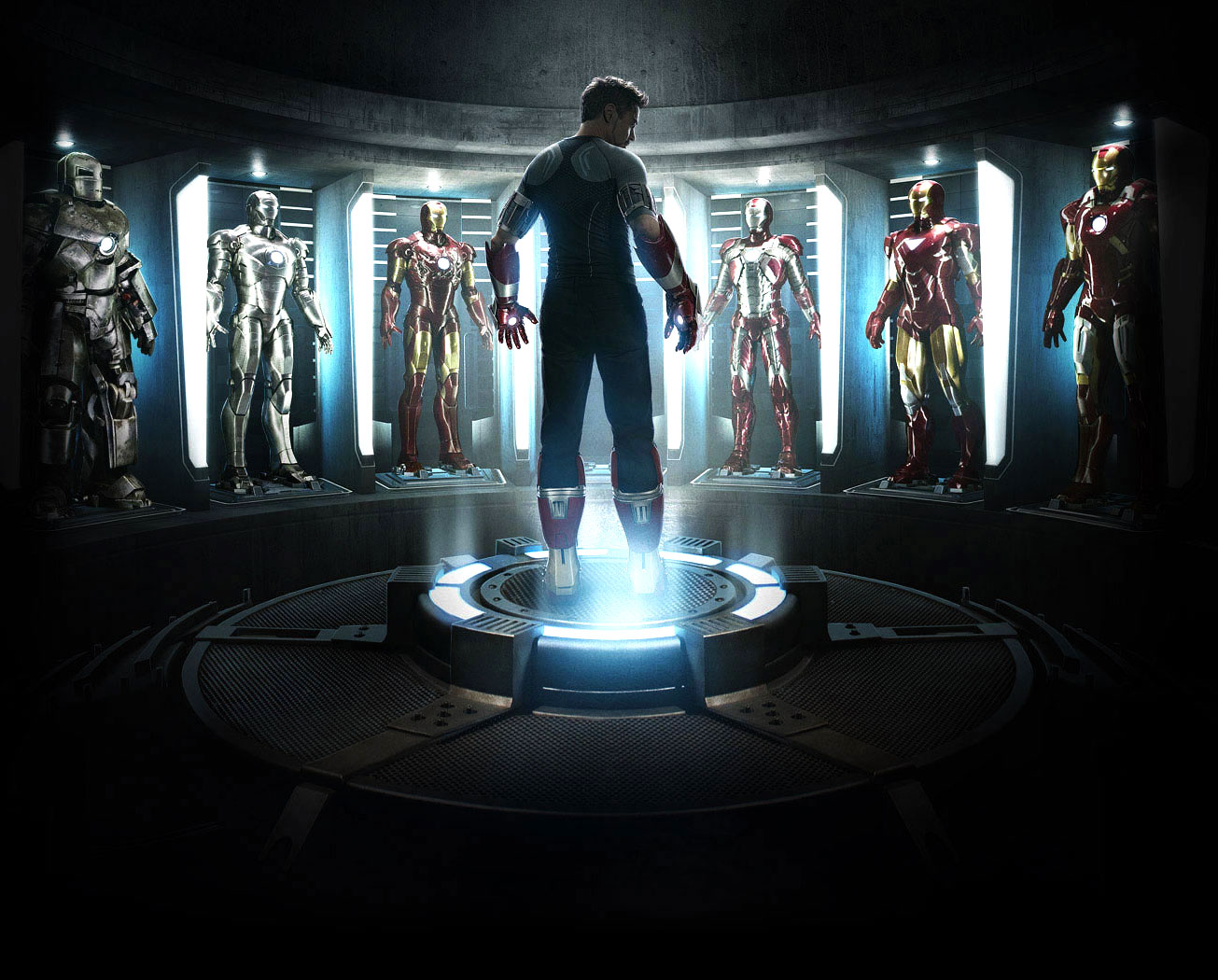 With Shane Black directing, I can't wait to see what happens to Tony Stark in the first film of Marvel's Avengers Phase 2! Hopefully it will be just as good as the original Iron Man and much better then it's sequel! With Iron Man being one of my favourite superheroes, I cannot wait for this film!
3. Monsters University

(July)
I love Monsters Inc! I definitely think it's one of Pixar's best. With a teaser trailer coming out earlier this year, it just confirmed that Monsters University deserves its place as my third most anticipated film of 2013. Lets hope it will be as good as the original and keep Pixar on track after Brave bringing the company back on form earlier this year after Cars 2 being nothing special.
2. Star Trek Into Darkness

(May)
I've always liked Star Trek but I was never a massive fan until JJ Abrhams rebooted the series back in 2009. Now its sequel looks even better and Benedict Cumberpatch looks like a very interesting and truly terrifying villain in the recent trailers. The trailers alone make me very excited as to the type of feast I will be able to treat my eyes with in May next year.
Just like Star Trek, I was never a massive fan of Superman. But here it is the top of my most anticipated films of 2013! It's at the top because it looks incredible! Both the teaser and theatrical trailer makes this look like a very different take on comic book hero, something I like the look of a lot! With Zack Snyder as director and Christopher Nolan on producing duties this sure does look as if it could be the film of the year! Only time will tell...
Well that concludes my list. But trust me, next year looks to be a good one, these are only ten film that look amazing, there are many more that I am also very excited for.
Please let me know what you are most excited for by commenting below! Let me know if you think I missed anything out.
Thanks for reading!