Well the summer of movies is over and what a summer it was! You may be feeling a bit down about the rest of the year and the films it has to offer, but don't fret we still have some pretty awesome stuff coming our way! These are the films I am excited about that are coming out this year in the UK. So
Django Unchained
will not be on here unfortunately.
5. The Hobbit: An Unexpected Journey
Some of you may be surprised this is not at the top of my list but unlike the other films, I know what to expect of this one. I expect it to be great, however I have been put off my the recent splitting of the story into three films. I feel like it's a bit of a money grabbing thing but Peter Jackson has denied this. Either way it's going to work because there is no way I'll be missing it.
If the hilarious trailer isn't anything to go by then the director Martin McDonagh 's previous film just might. In Bruges was a brilliantly funny film that was different to anything before it. That is why a lot of people are looking forward to what McDonagh does next, including myself.
A new James Bond is always a good thing, even if the last one was pretty bad. But things are looking better, especially for those who want a return to form, as Sam Mendes is on board as director and looks to be making an epic. Daniel Craig also says he feels better about and has signed on for more films which could see him becoming the actor to have played 007 the most! Bond and Mendes seems like a perfect match really!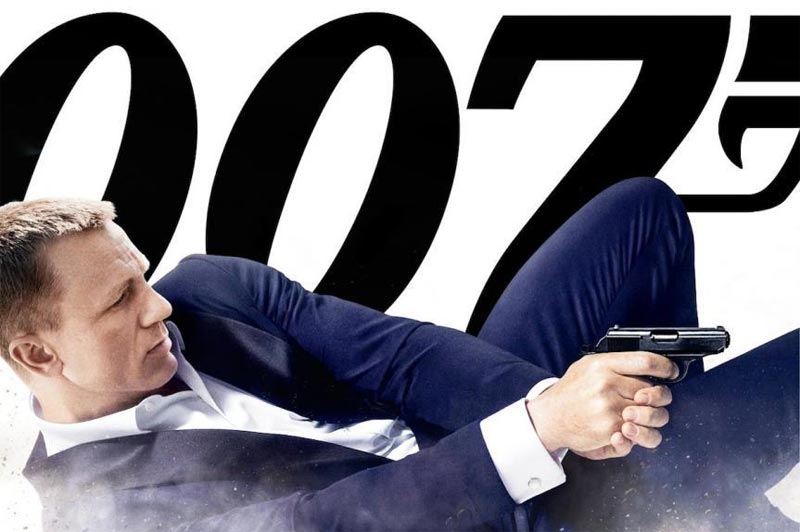 From the people who made Little Miss Sunshine what more can I say?
Bruce Willis playing Joseph Gordon-Levitt! Joseph Gordon-Levitt playing Bruce Willis! A time travelling sci-fi directed by Rian Johnson!
So do you agree with me? If you like you can post your top 5 in the comments below.
Thanks for reading!